The Sauna Rocket is an effective, efficient, and affordable home spa that aids recovery and soreness all while promoting relaxation and wellness. Enjoy the convenience of a full body sauna in the privacy of your own home!
Recovery, cleanse, weight Loss, relaxation, and all the benefits of saunas are within reach!
An in-home steam sauna can provide a luxurious way to relax and rejuvenate, and provides significant wellness benefits!

Heat helps to calm nerves and reduce stress by relaxing both muscles and mind.
Steam open up pores, which may aid in the removal of dirt and impurities from the skin.
Heats up to 125°F at 97% Humidity in just 15 minutes.
Feels like 170°F!

A steam sauna can help to relax muscles and alleviate pain, great after a workout!
Steam and heat can open up airways, improving breathing and relieving congestion of the sinuses.
Steam saunas increase sweating, which can aid in this natural detoxification process.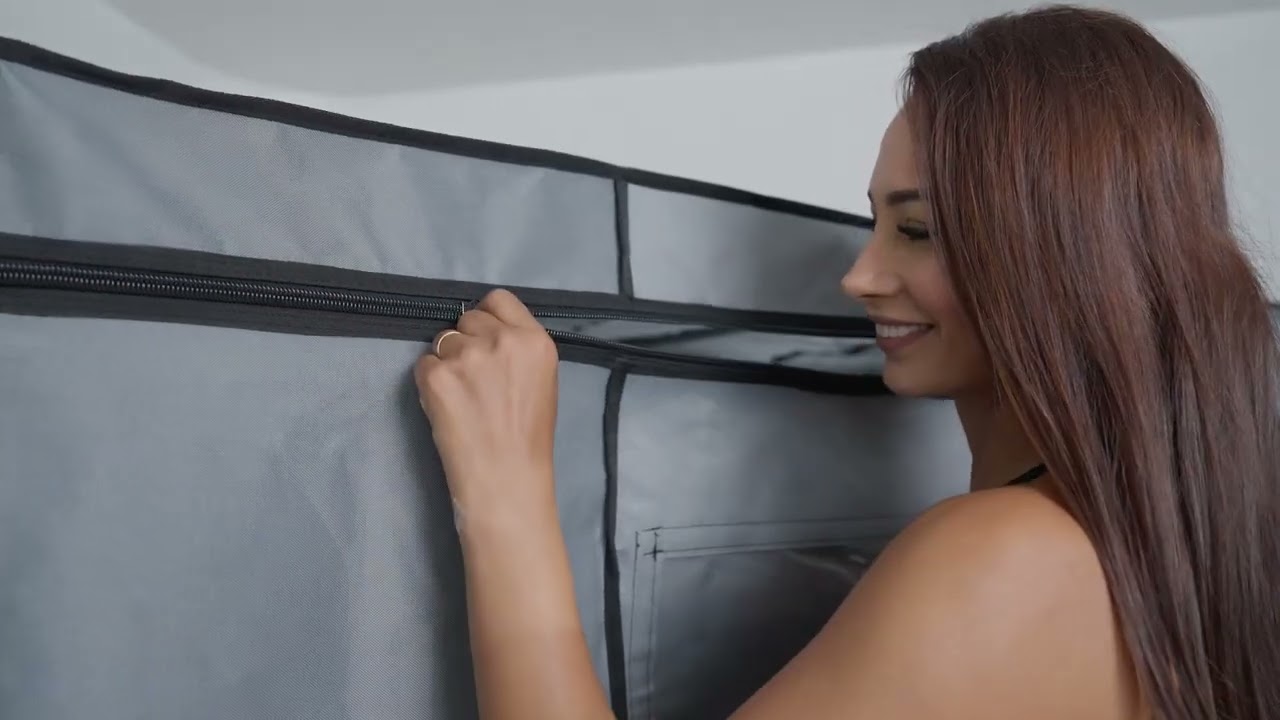 Setting up the SAUNA ROCKET is a breeze! In just around 15 minutes, you can enjoy the relaxation and rejuvenation of your very own steam sauna. No tools are required for assembly, and there's no need for permanent installation in your home. Our portable sauna system is designed for your convenience - easily move it to your desired location or take it down whenever you like. It features sturdy reinforced metal poles and an insulated canvas sauna tent cover for your comfort and relaxation.
Quick Recovery
from Intense Workouts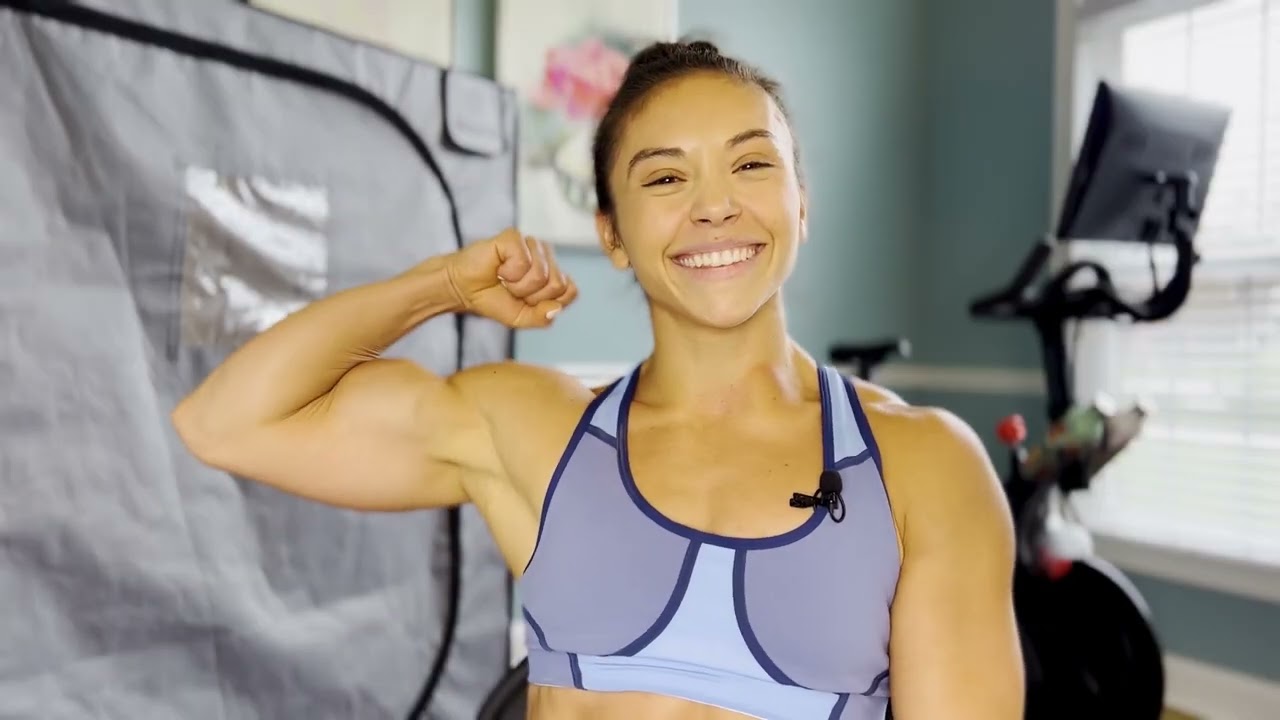 In 2018, SAUNA ROCKET was born from a deep-rooted passion for saunas and a vision to make them accessible at home. Founded by a proud "yooper" from northern Michigan, where sauna traditions thrive, we set out to revolutionize the home sauna experience. We achieved a remarkable milestone by launching the world's first full-body home steam sauna system, awarded US Patent No. 912,836.

As a small, USA-based business, we take pride in pioneering this transformative sauna technology. Our commitment to quality and authenticity has led to an expanding product range. At SAUNA ROCKET, saunas are not just a product; they're a way of life. Join our growing community of sauna enthusiasts, and discover the warmth, relaxation, and wellness saunas bring.


Explore our offerings, share your sauna stories, and embark on a journey with SAUNA ROCKET—a place where passion meets innovation, and the sauna experience becomes your own.
3rd party tested, UL compliant steamers

Patented Design U.S. Patent No. 912,836.
Non-UL compliant, untested steamers

Limited call center support

Cheap rip off design, rebranded product



Get the latest updates on new products and upcoming sales.
Copyright © 2023 Sauna Rocket® All Rights Reserved.